I've been super busy lately with studying and getting ready for the bar exam that I haven't had much time to do much of anything else...usually in the winter I plan and day dream for what I want to do in the spring.
Well, thanks to Anthropolgie for sending me their spring catalog I took a study break to "plan" what I want my house to look like/be filled with someday :)
Bedroom
:
I want my bedding to be a mix between cozy, dark colors and soft colors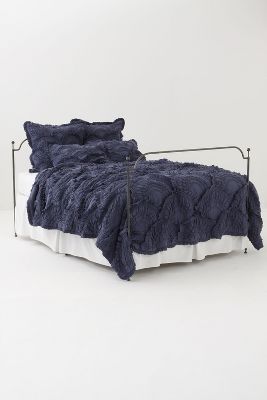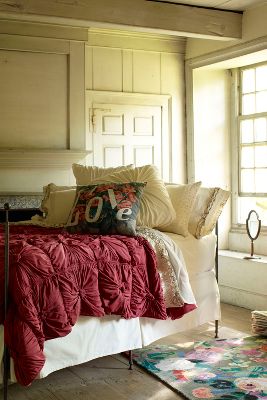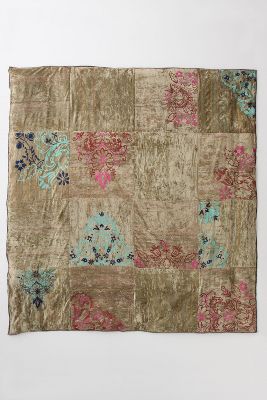 and check out this amazing bed frame- it is just amazingly stunning: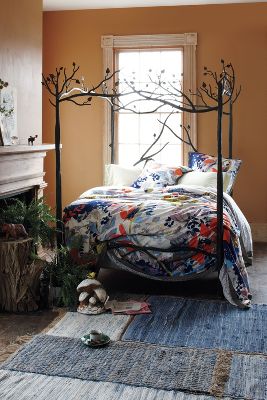 I'm also obsessed with this dresser/bed frame/bedding- this room calls to me: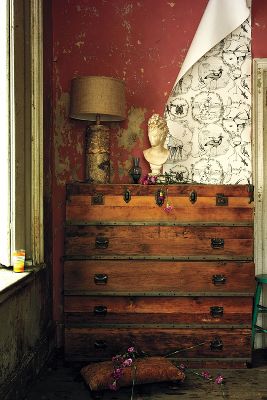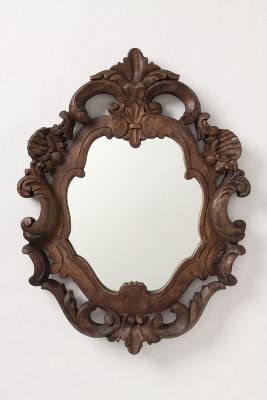 I'm also loving the look of this room- exposed brick just does something for me. I also love the old eye chart framed as artwork! Fantastic idea.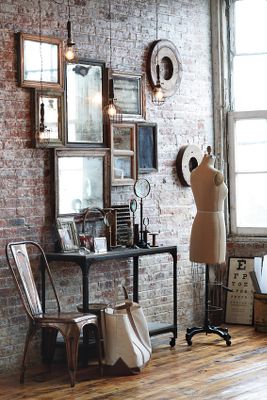 I would also love to get some of Anthropologies' gorgeous wallpaper and do a statement wall...