Jeff leaves in 3 days for Australia.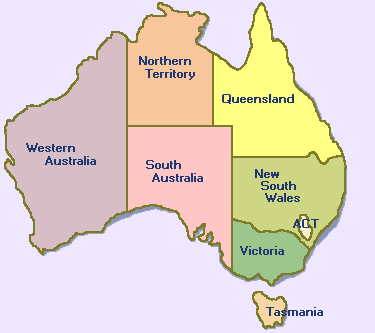 I am not pleased about this.
Not even a little. I KNOW it isn't that long. I KNOW that 22 days is minute compared to what some people have to go through...but, it is the longest we've been apart. AND i hate sleeping alone. I get scared. Cali misses Jeff. Makes me miss Jeff. I already miss Jeff & he isn't even gone.
Maybe he'll bring me back a kangaroo. Maybe.
I'm just worried. I worry. I can't help it. I don't know when/if/how we'll get to talk. What if Cali pees on the floor? What if Jeff finds a poisonous snake? What if the car breaks down? What if he gets bit by a shark?
I get to meet him in LA on Oct 16th- my plan gets in at 8pm. Again...worry---> i have to fly ALONE. eep.
Maybe Lauren Conrad will be on my flight to LA....but somehow I doubt it.
Dear time, please fly by. Thanks, Nicole